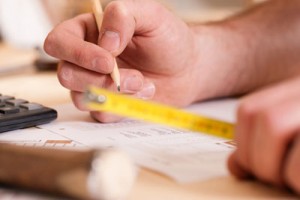 Martin Wood Design has been in business for more than 20 years and is owned and operated by father and son team, Mahlon and Dean Martin.
We specialize in creating custom designs to suit your decor and your lifestyle.  Our computer-aided design software allows us to generate realistic drawings complete with full lighting effects so you can see what your project will look like upon completion.
Please check out our Gallery to view some of our work.
Contact us today to find out how we can help you with your upcoming project.